Partnering with our agency helps you control what you can control.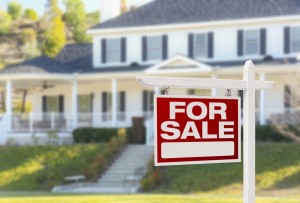 Are you a local realtor looking to network with a rock solid, independent insurance agency who goes above and beyond the call of duty for your buyers and sellers? When it comes to helping your client buy or sell a house, the reality is, you can only control so much of the transaction.
Unexpected things can happen that can sour the deal or the relationship you have with your client.
We've worked with many realtors through the years and have seen this happen with our own eyes many times.  That's why having the right team around you is so important, because no matter how great you are at your job, there are many other variables that go into a real estate transaction, one of them being insurance.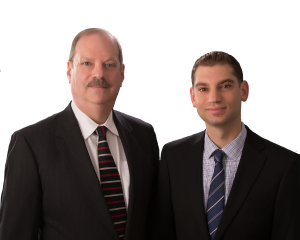 Being an independent agency means that we have access to multiple insurance companies, so we can comparison shop your clients' coverage for them, faster, easier, and more efficiently. This ensures that your transaction isn't held up, but also that the client gets the absolute best deal possible.
If you'd like to join our Private Business Network, please complete the form below to register. Once you do, you will have access to our website in ways that allow you to network and communicate with not only us, but our clients, and other local professionals like lenders, accountants, financial advisors and more.

Private Business Network Registration
[ultimatemember form_id=598]