Let's work together to build your business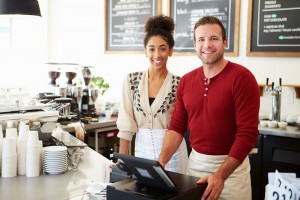 Are you a local entrepreneur or business owner trying to make a positive impact on your local community while building your business? We know exactly how that is, because it's one of the same goals we have as a local insurance agency.
We love this community, and there's nothing we enjoy doing more than networking and referring business back and forth with local business.
If you'd like to join our Private Business Network, please complete the form below to register. Once you do, you will have access to our website in ways that allow you to network and communicate with not only us, but our clients, and other local professionals like lenders, accountants, financial advisors and more.
Private Business Network Registration