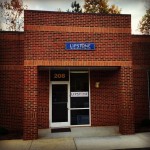 Established in 1988, The Lipstone Insurance Agency was founded on a philosophy of offering personal, professional service. The Lipstone Insurance Agency is an insurance and financial services firm, designing and implementing plans to meet the foundational needs of our clients. Through Integrity, Wisdom, and Excellence, our agency will strive to raise the standards of insurance and financial service.
We will develop loyal relationships by demonstrating to our clients a commitment to high moral standards, the desire for the best solution for their insurance and financial needs, and a commitment to service above and beyond their expectations.
To do this we evaluate your specific needs, find the company that will give you the best coverage at the best possible price, while supplying an unyielding standard of protection. The companies we represent offer superior products and excellent customer service, in addition to outstanding reputations for fast, fair claims service.
Meet Our Team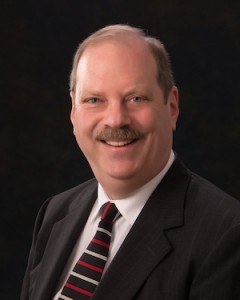 Steven Lipstone — President
Joshua Lipstone — Vice President